Little Tikes Easy-Score Hoops
Before Life Dunks on Them

For a brief and beautiful moment in time, life is as easy as getting a small ball into an oversized hoop.

But, inevitably, the veil is lifted. The magic disappears. And life gets hard. So, it's important for parents to cherish the fleeting days when their children are blissfully ignorant to the harsh realities of the world. The days before life dunks on them.

(Student work)
Print
In-Store
Reminding parents that these days are transient from the toy aisle.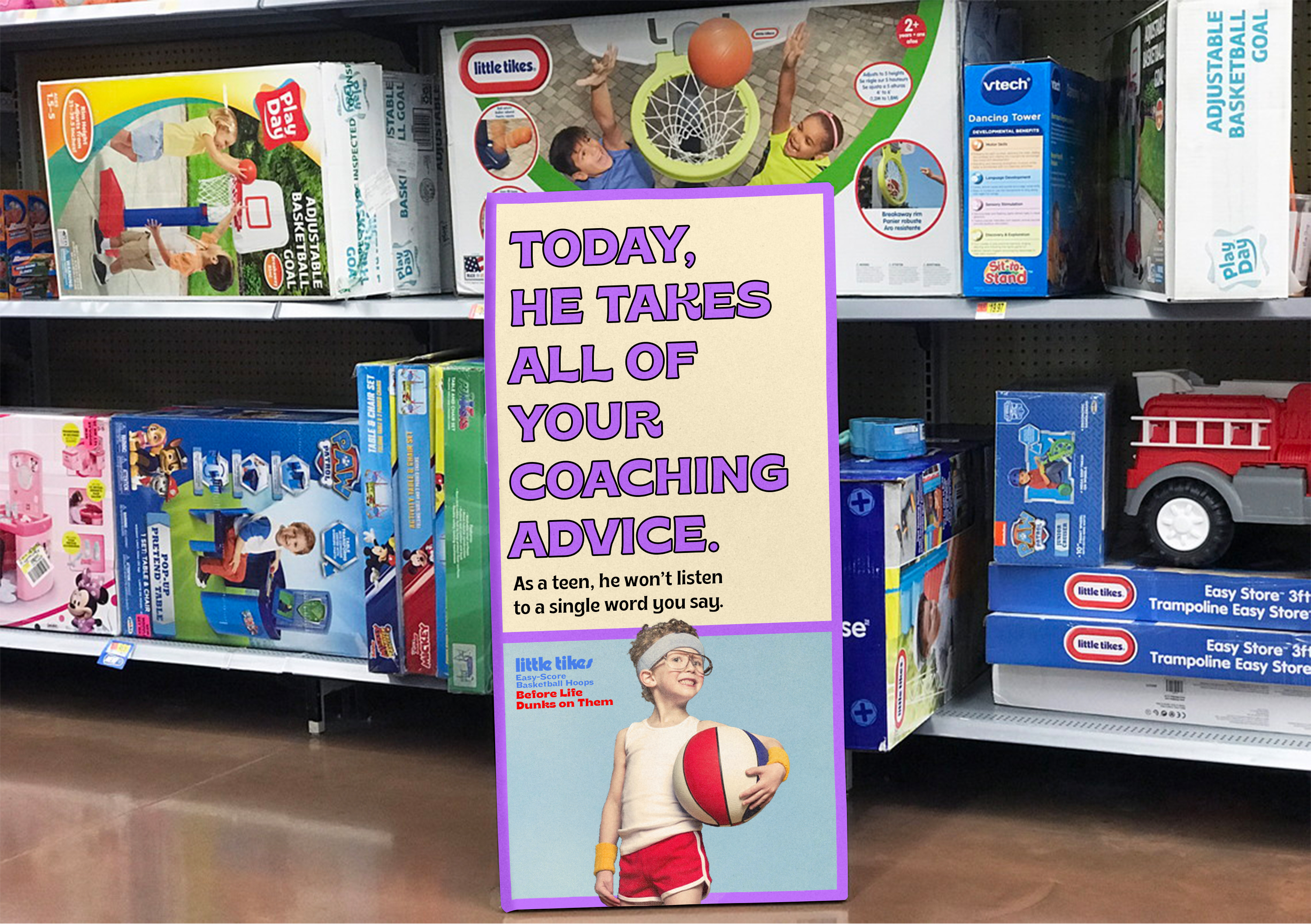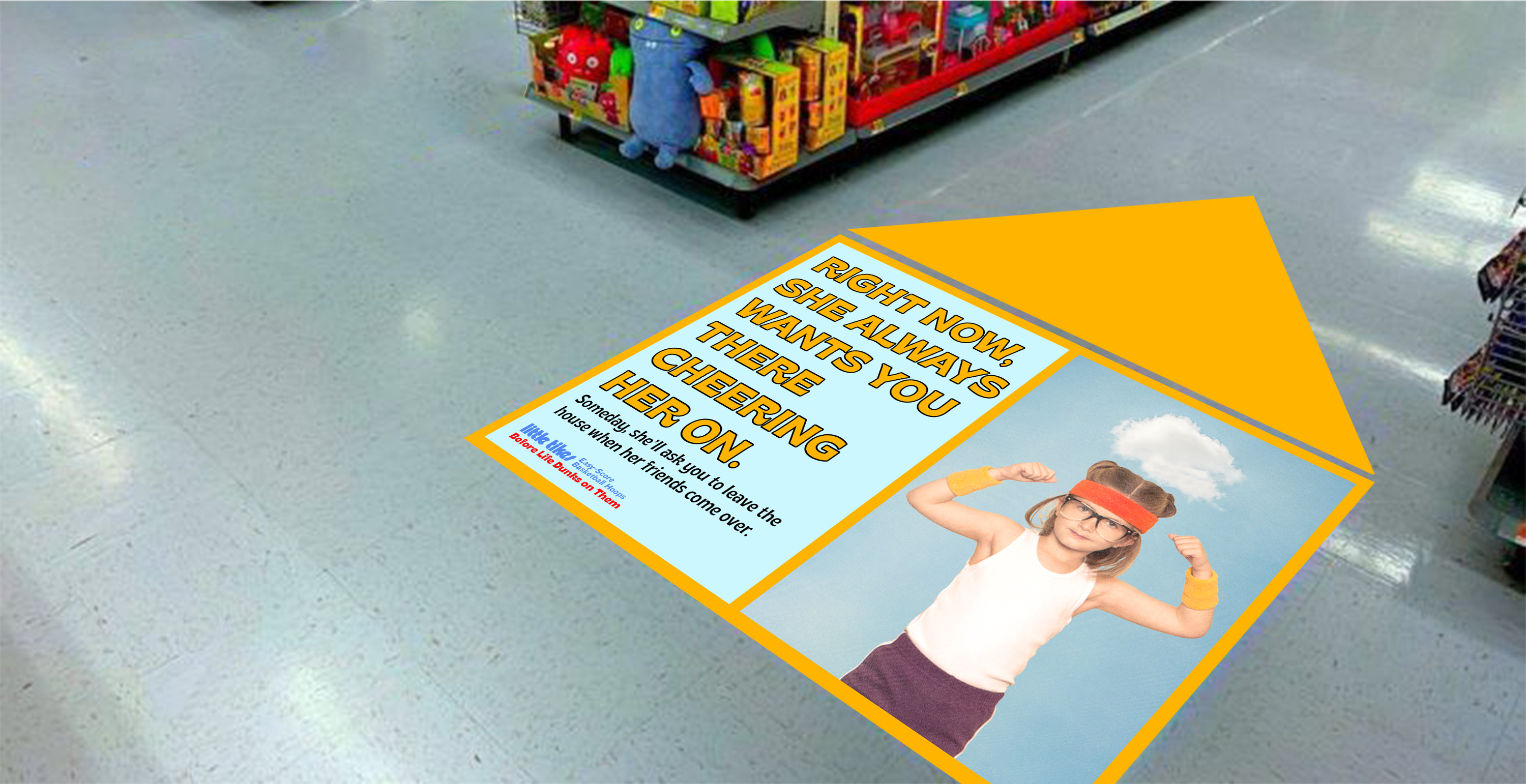 "Before Life Dunked on Them" Scrapbook
A scrapbook with pre-written milestones comes with every hoop, allowing parents to chronicle those ephemeral days of innocence.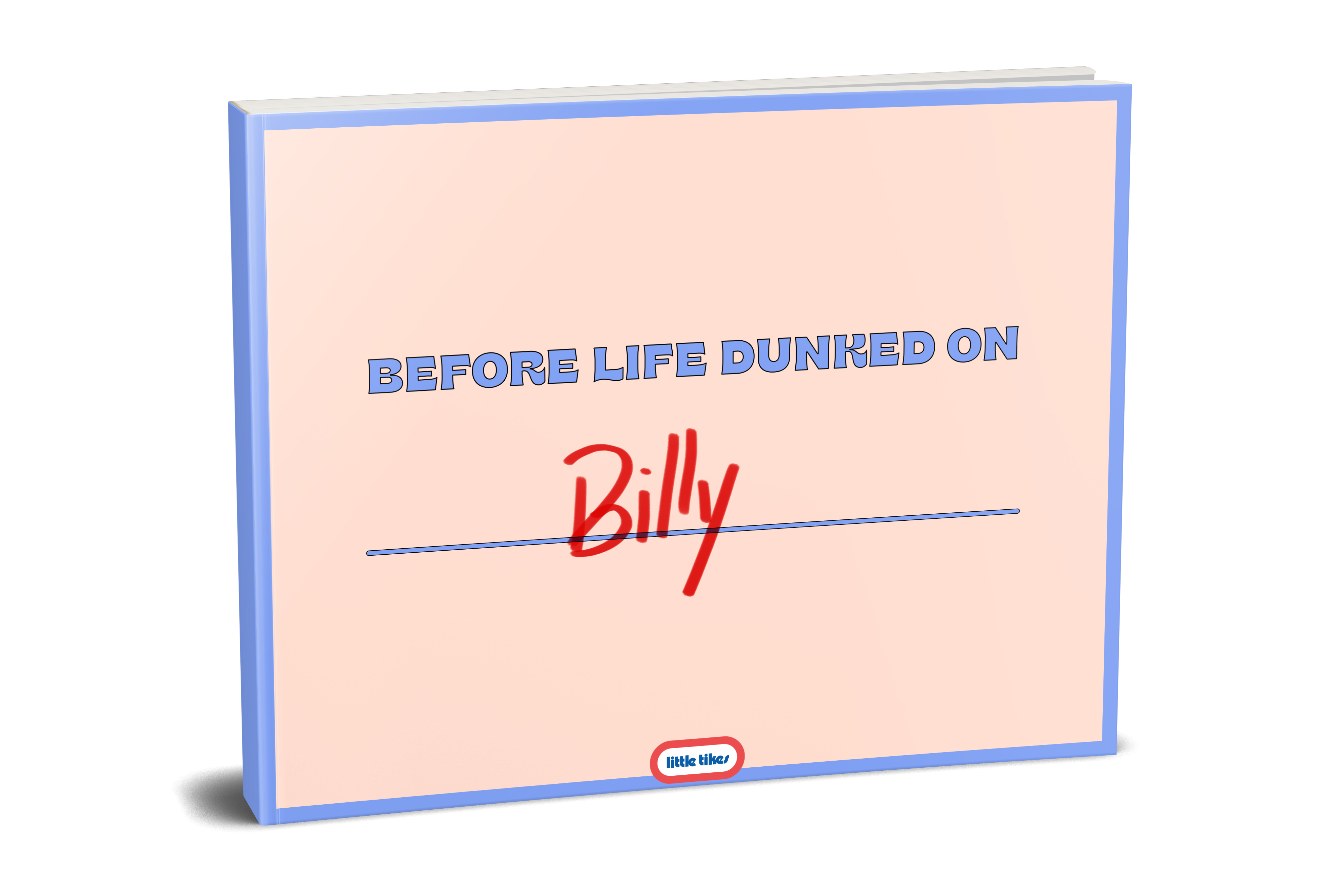 ESPN Top Dunks of the Week
A special weekly segment on SportsCenter highlighting these uniquely devastating dunks.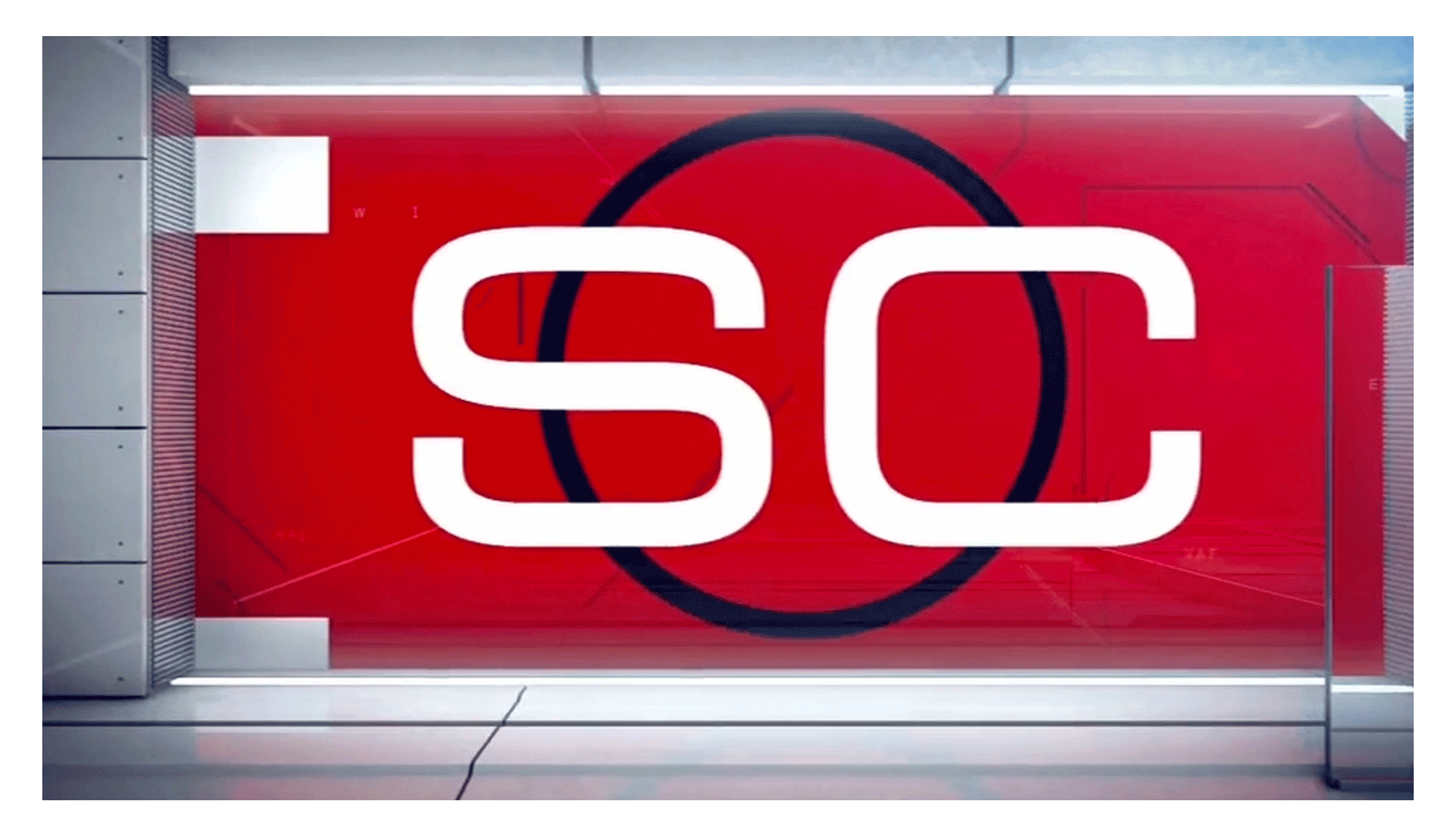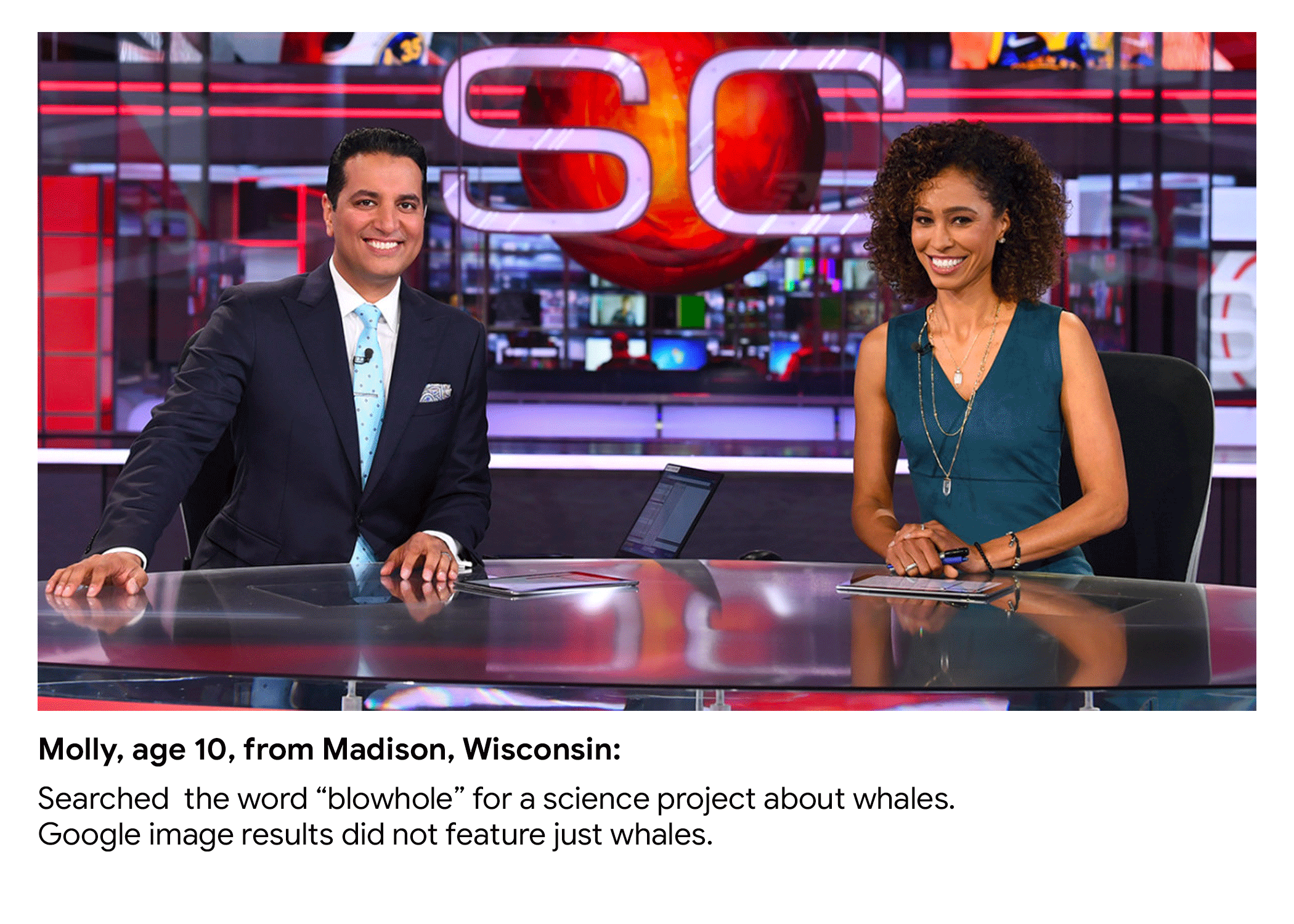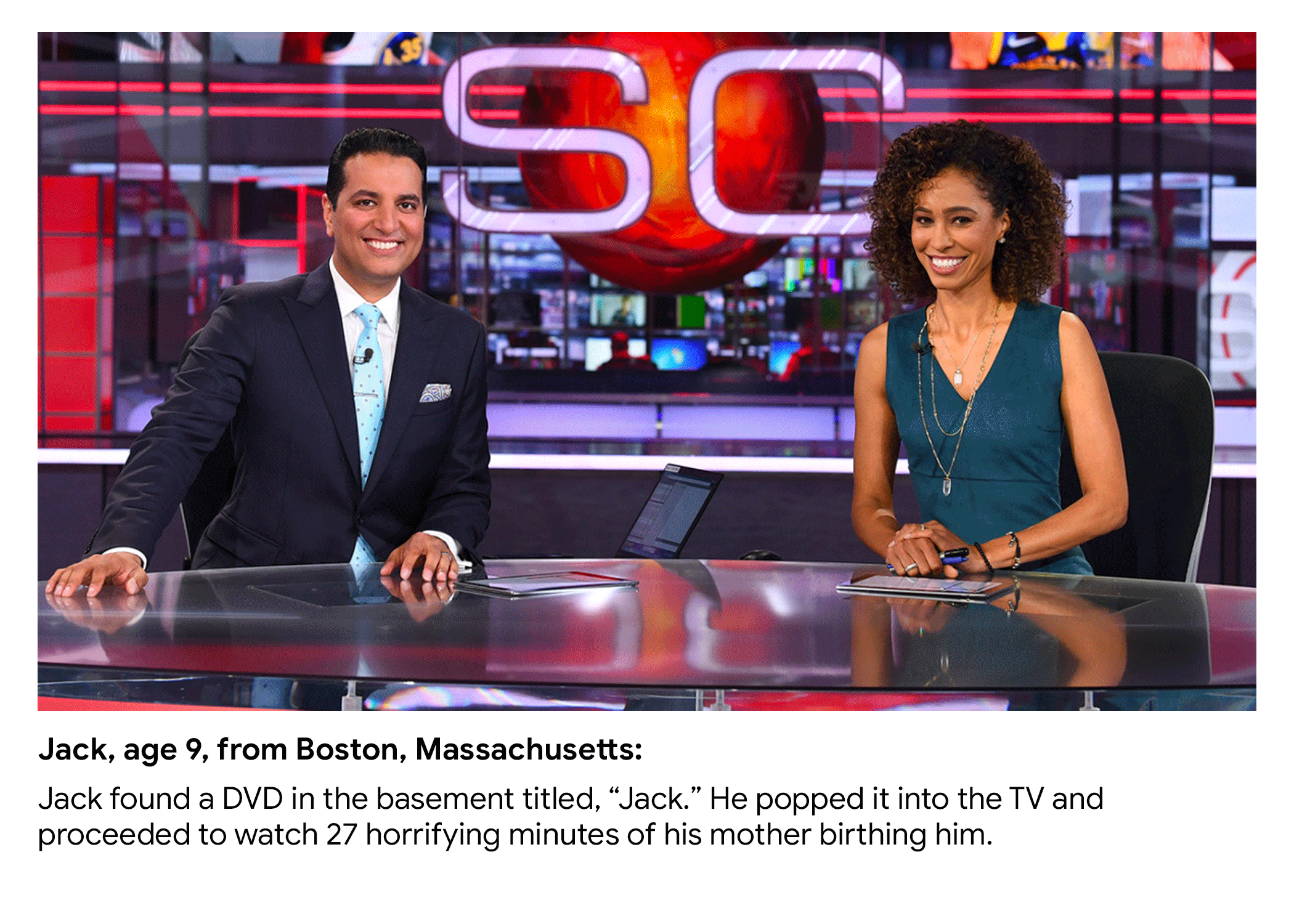 Merch
Be blissfully unaware and look good doing it.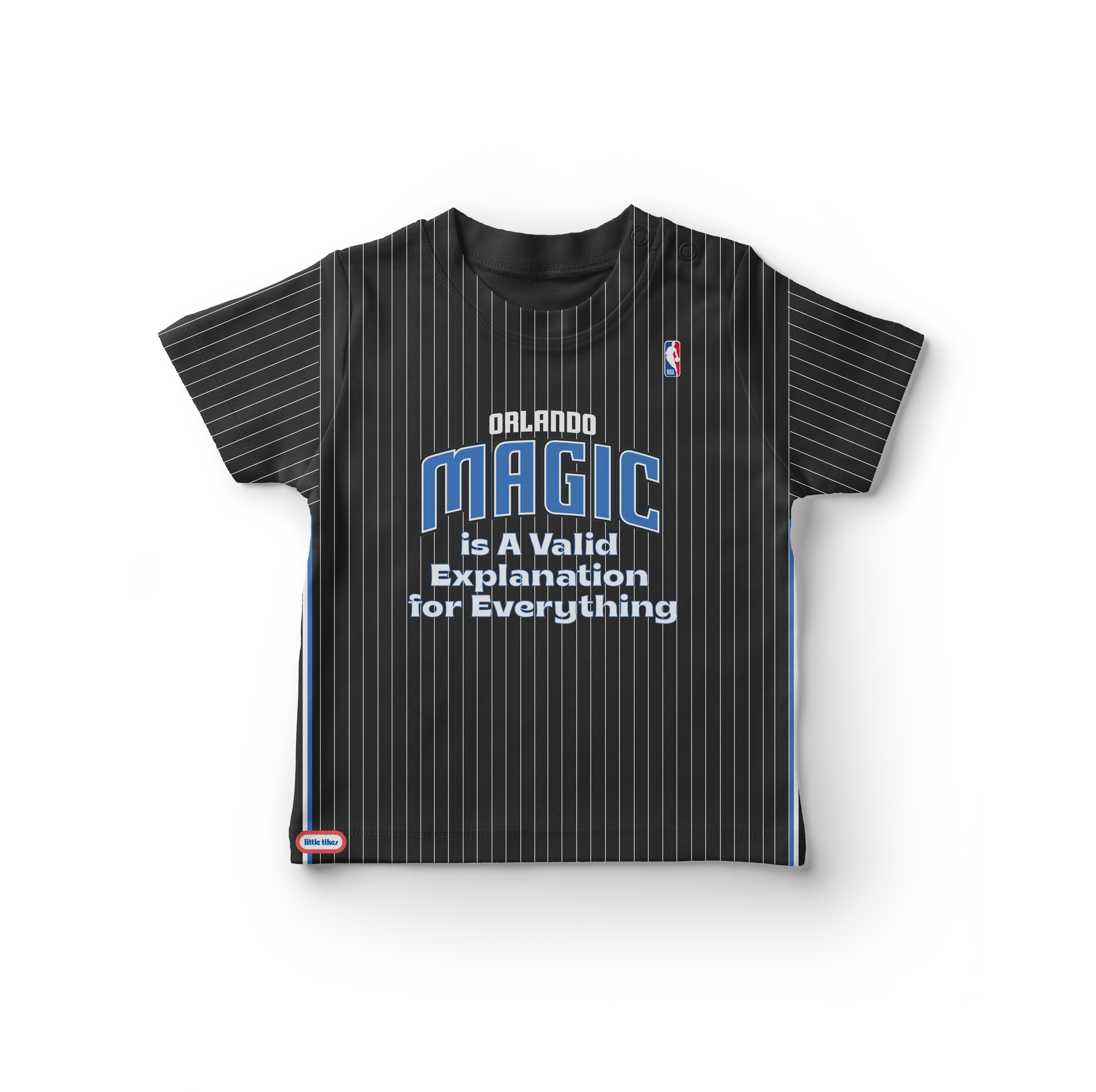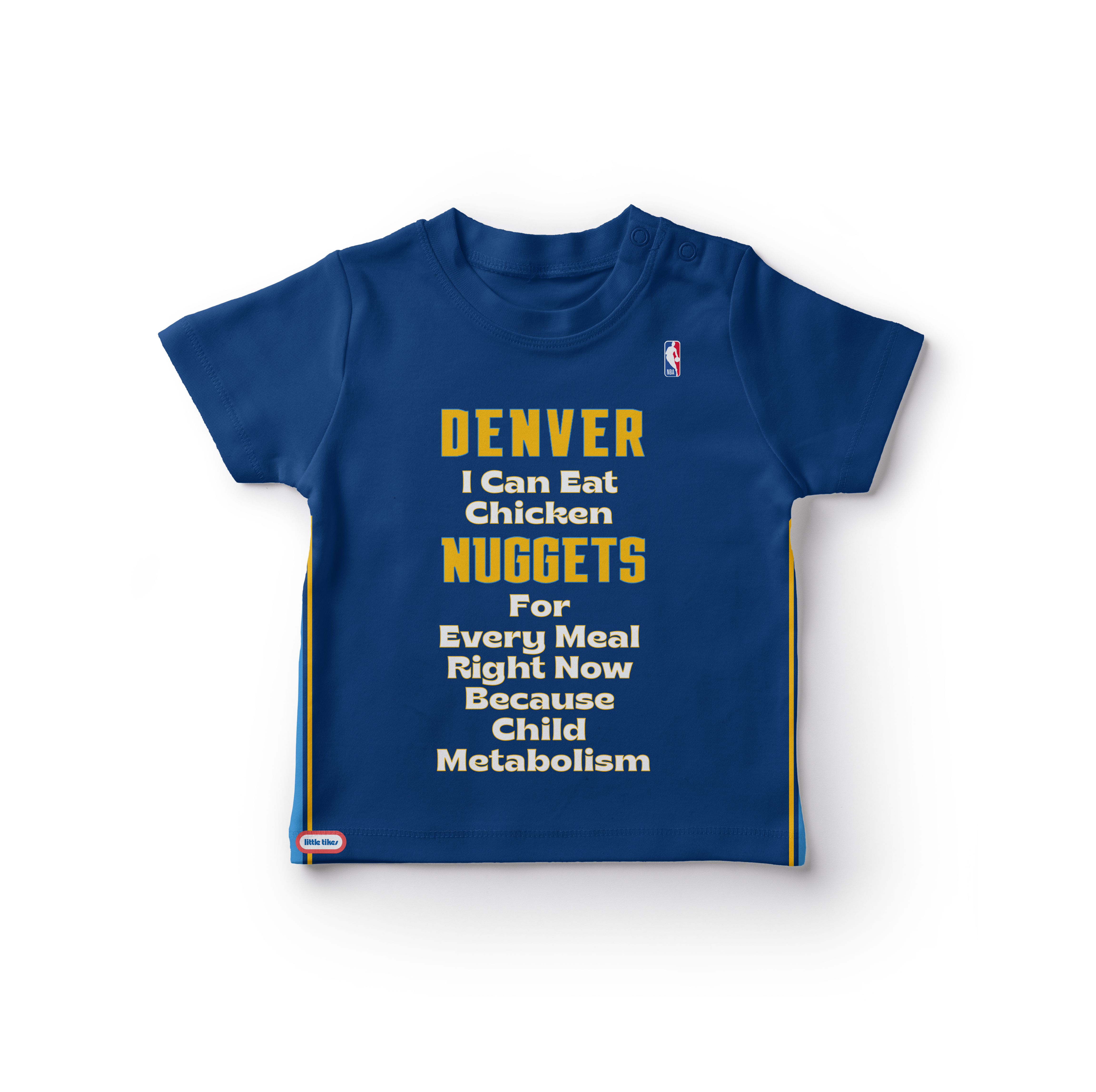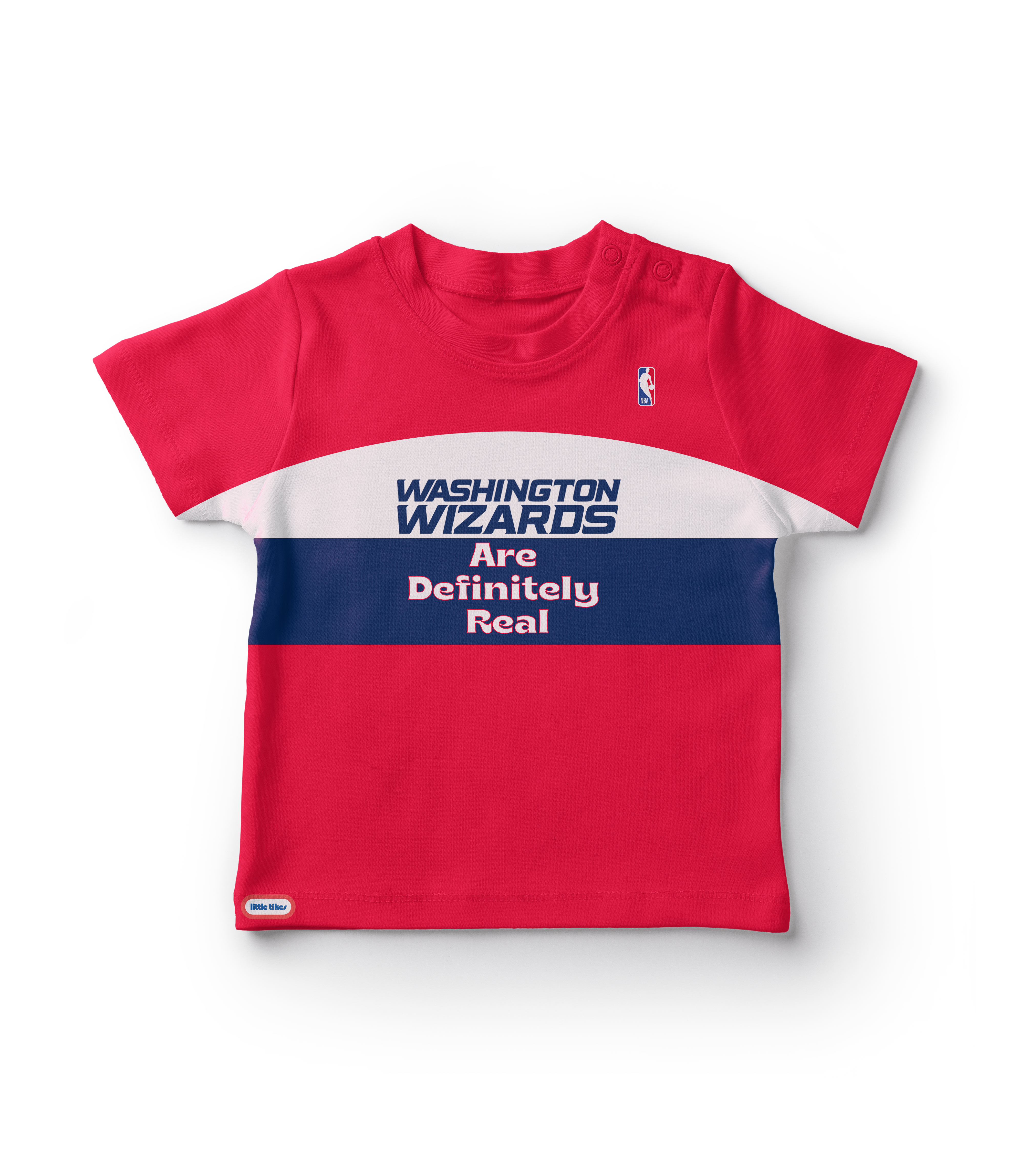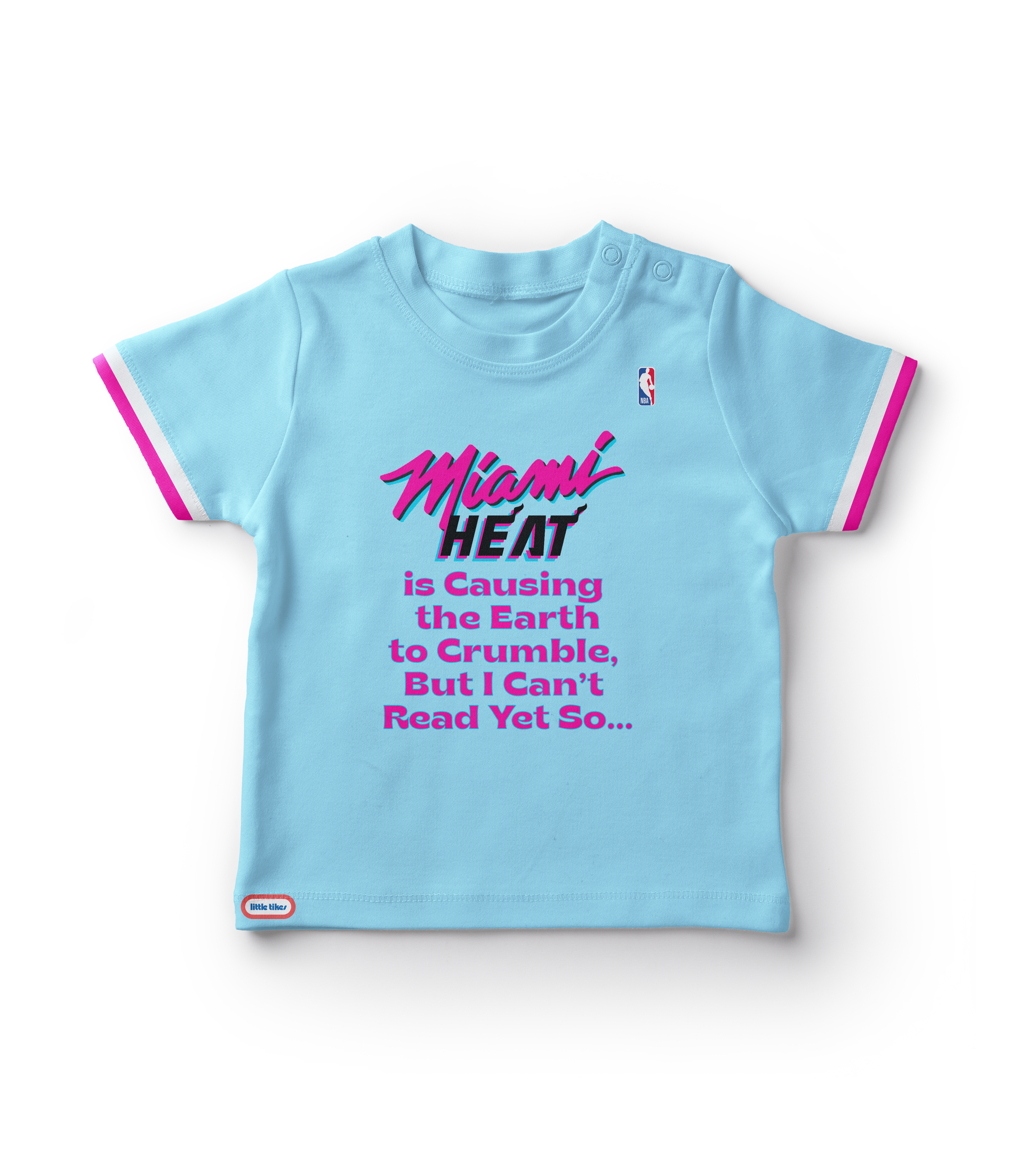 Norton Security Parental Controls Partnership
Innocence is fragile. Especially with the easily accessible dark corners of the internet. This partnership with Norton Security will allow parents to block all of the unsavory content waiting to metaphorically dunk on their kids. #NotInThisHouse.